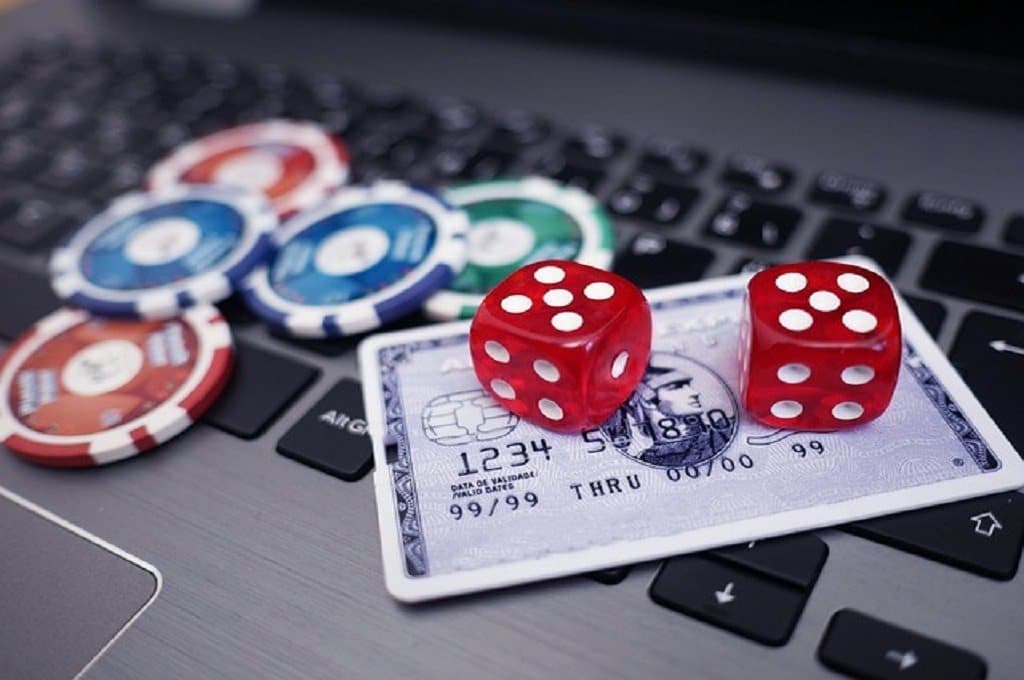 Happy women's day! As a way to celebrate the 8th of March. We decided to take a trip to the past to remember some of. The episodes in history and the importance of the Women In Gambling industry. Come on?
The Beginnings Of Gambling
Gambling is a very old form of entertainment that, throughout history. Has undergone many changes, especially with regard to rules and regulations. The first Twin signs of Women In Gambling appeared 4,500 years ago in several parts of the world. Including Egypt, China, India, Greece and Rome. These activities brought together young and old, rich and poor, women and men.
While gambling may have started out as part of pagan religious rituals. The practice soon spread into everyday life, with people making important decisions based on the outcome of a game. Just as they do today after all. Who has never decided their luck in the face? or crown, right?
In Ancient Rome, for example, women could only play during Bona Dea. A festival exclusively for females. Men, however, were free to play wherever they wished.
Another difference is the fact that men and women did not have the same rights regarding gambling. For example, in Ancient Rome men gambled in their homes and public places. While women were only allowed to play games of chance at Bona Dea. A festival exclusively for females. Fortunately. The rules changed during the reign of Emperor Nero. And Women In Gambling were allowed to Participate in many public games and sports.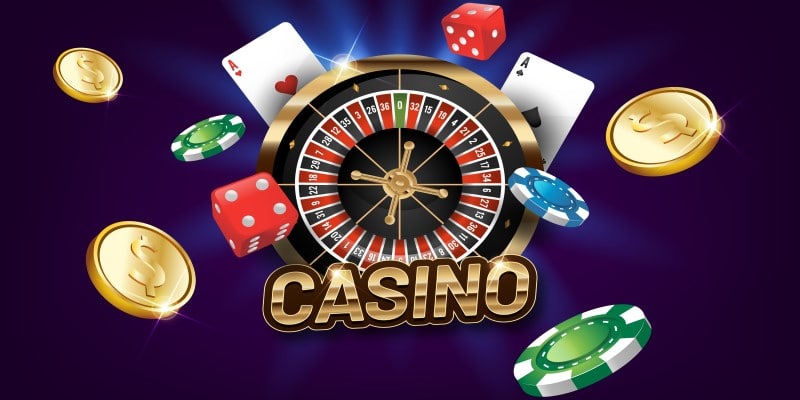 The Famous Case of The Faro Ladies – Women In Gambling
Let's take a leap in history and go back to the 18th century. A period when gambling in public places was unacceptable for women of the nobility. While men of the same social status gambled at clubs. Women were only allowed to gamble in the privacy of their homes.
Because of this, a group of women became famous in England for organizing social gatherings where they could play Faro, a very popular type of card game. Before long, the club received the nickname Faro Ladies . Some of the most well-known women among the Faro Ladies were Mrs. Albinia Hobart (or Lady Buckinghamshire), Lady Sarah Archer , Mrs. Sturt , Mrs. Concannon and Lady Elizabeth Luttrell .
A group of women became famous for organizing social gatherings to play Faro and, for this reason, they received the nickname Faro Ladies.
In 1792, after King George III's "Proclamation Against Vice," they came under fire not just for breaking the law on gambling — men did the same! — but for the simple fact that they are female.
The Gamblers of the Wild West
Undoubtedly, every era in history has women who have stood out, but let's go ahead to find out more about the heroines of the Wild West. In fact, when we think about the poker rooms of the period, we soon imagine a group of men, scattered glasses of whiskey and pistols.
Some female poker players were as famous as the gambling men of the Wild West, like the fearless Poker Alice!
However, women who played games of chance were also present in this period! While it wasn't common, at least back then it wasn't illegal for Women In Gambling to play games with men. In fact, the ladies of poker were as well known as the famous gamblers of the Wild West. Poker Alice , Kitty Leroy , Lottie Deno and Maria Gertrudis "Tules" Barceló were some of them.
Each one of them has interesting stories that deserve to be told, but today we are going to focus on just one of the most famous, lived by the fearless Poker Alice ! Poker Alice, whose real name was Alice Ivers, played in different parts of the Wild West, including New Mexico, Arizona, Oklahoma, Kansas, Texas and South Dakota. She would win as much as $6,000 in one night and was still considered a poker legend in South Dakota!
Thanks to her indecipherable poker face, Alice could win $6,000 in just one night.
Because of her indecipherable expression—or poker face —Alice used to attract many men to the table where she played. Skilled, she made up to $6,000 in just one night. A few more details about this amazing woman: she had three husbands, carried a gun and owned her own typical Old West bar.
20th Century Las Vegas – Women In Gambling
We moved into the 20th century and gambling was still a male dominated area. However, during World War II, when most men were sent to the battlefields, women took over positions previously held only by men. In Reno and Las Vegas, for example, they started working as a dealer in casinos.
Some of the greats of the period were:
Shirley Brancucci, first female Baccarat croupier in Las Vegas. Although she has proven her skills as a dealer, she has been prejudiced as a woman and objectified;
Judy Bayley, also known as the First Lady of Gambling, was the first woman to own a major casino in Las Vegas;
Claudine Williams, was the first woman to be inducted into the Nevada Gambling Hall of Fame.
Professional Poker Players
A landmark episode in the history of gambling took place in 1977, when the 1st World Series of Poker (WSOP) for women was held . Over the years, many incidents have occurred — men breaking into the event to offend the players, for example.
Even so, the number of professional poker players continued to grow and here are some of the most famous names:
Vanessa Selbst, the only woman to be number 1 in the world, according to the Global Poker Index;
Kathy Liebert, first to win the 2020 Party Poker Million, $1 million prize pool;
Annie Duke, who won the 2004 World Series of Poker (WSOP) gold bracelet and one of the biggest cash winners in WSOP history;
Annette Obrestad, the youngest person to win a bracelet at the World Series of Poker, which took place in 2007, in the European tournament;
and Vanessa Rousso, aka Lady Maverick, a professional poker player since 2005.
The Story is Still Under Construction – Women In Gambling
Literally, online gambling has undergone a game changer. Today, the number of women and men playing at online casinos is practically the same! As for leadership positions in companies in the gambling sector, there is still no balance regarding the presence of women, but two names stand out:
Patricia Becker, the first woman to hold the position of advisor to the International Association of Gambling Advisors, with over 35 years of experience in the gambling universe. Becker is also an expert in standards and regulatory issues;
Virginia McDowell, the only female president and CEO of a major operator in the iGaming industry. From 2007 until her retirement, she received numerous awards.
RELATED ARTICLE: Guide to the Best iPad Online Casinos | Slot Review